Events & Programs are held at the Olive Hyde Art Gallery, located at 123 Washington Blvd. (at the corner of Washington Blvd. and Mission Blvd.). The Gallery is directly across the street from Historic Mission San Jose.
The gallery is open Thursday – Sunday, Noon – 5:00 pm, during exhibitions. Admission is free to the public.
If you need to contact someone who is not listed below, or have a general question, please contact us at questions@olivehydeartguild.org
Officers
Board of Directors
Other Key Contacts
Gallery
Join the Guild!
Support the arts in Fremont, and get all of the news in your inbox, when you become a member of the Olive Hyde Art Guild.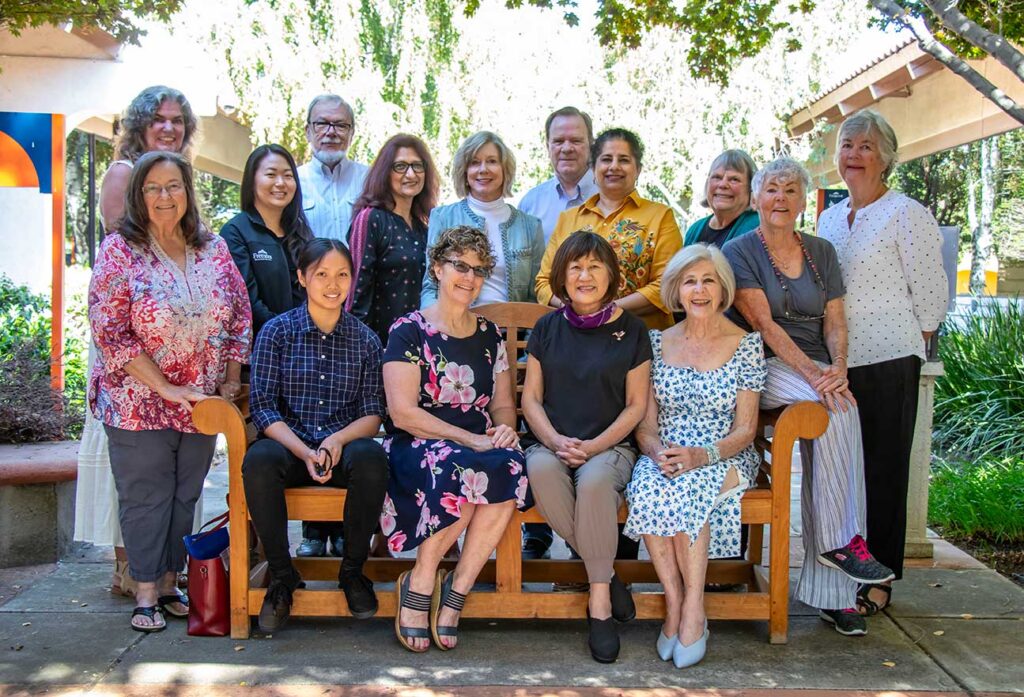 2021 Annual Meeting and Lunch