We welcome your thoughts for future art programs. Art brings us together!
You can check out our previous programs, for an idea of the range of activities offered.
Mosaic Mini-Workshop
Tuesday, January 24, 2023, 10 am – 2 pm
Many of you have probably admired the new mosaic in the gallery garden. Dimitry Grudsky, the artist, will be leading a fortunate group of 18 in creating a one-of-your-own 4×4 trivet at this mini-workshop on Tuesday, January 24 from 10 am to 2 pm. You may want to include some special pottery, jewelry pieces, and/or stones that have meaning to you to make your trivet that much more special to you.
Dimitry lives locally, but was educated in Russia, receiving a Masters in Fine Arts from the Tashkent Art Institute in Uzbekistan, specializing in design of monumental and decorative art. His work has been exhibited in many places including the DeYoung Museum.
This mini-workshop will be held at Olive Hyde in the Mission Room. Please bring lunch and a drink, or plan on getting lunch at a nearby place. There will be an $8.00 materials fee, which you can pay at the workshop. Please reserve your spot by January 18.
NOTE: the workshop is now full. With such a popular response, we are planning a repeat session in the fall.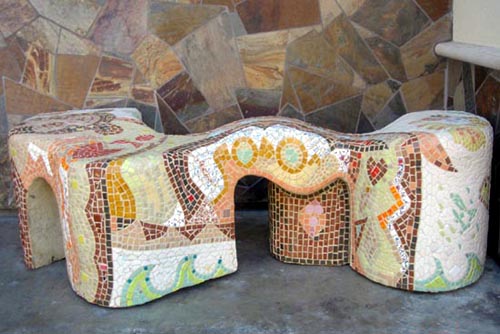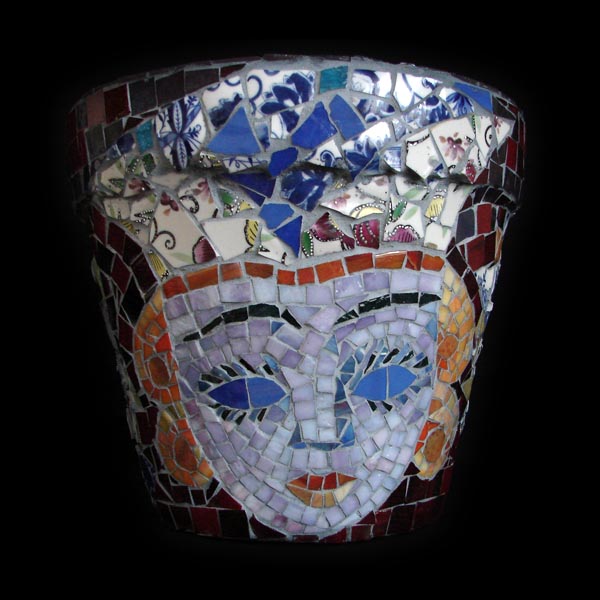 Silk Painting Mini-Workshop
Tuesday, February 21, 2023, 10 am – 1 pm
Our next mini workshop is silk painting on Tuesday February 21 from 10 to 1. The artist Walter Stevenson will be giving a beginners lesson that covers an overview of the silk painting medium, show how color specially manufactured dyes work on silk and how resist may be used to articulate sharp lines. Each participant will have their own 8″ piece silk stretched on a hoop along with dye sets to experiment for themselves. This is a free workshop.
Walt works with dyes on silk, watercolor, pen and ink, and tempera. He applies the bright colors that echo the freshness of nature. He resides in San Francisco with wonderful access to the beauty of the California coast and he spends his summers in South Lake Tahoe taking in the beautiful scenery, fascinating local artifacts, and breathtaking views of Lake Tahoe and its mountain terrain. These views give him inspiration to paint. Walt is known for his playful, spontaneous, expressionistic, whimsical style with its happy, colorful forms and emotions. His work is enhanced by his study of Shibori and other dye restraint art processes. He has studied under David Foster and Addie Chernus of South Lake Tahoe.
Please submit this form to reserve your spot, as spaces are limited.